Our Community is our Foundation!
Voice Of Inspiring Inclusive Change Equitably (VOIICE) is run by an inclusive community of passionate agents of change. The focus of their Foundation is gender-based violence and its related mental health issues which are primarily addressed through awareness creation and support.
The VOIICE Community is an inclusive group, empowered to owning their voices against violence and discrimination. 
VOIICE is registered under the Companies Act, 1963(Act 179) and also licensed by the Ministry of Gender, Children and Social Protection, Accra.
Our Core Values
VOIICE is bound by 5 core values, the community affectionately acronyms as R.E.I.I.L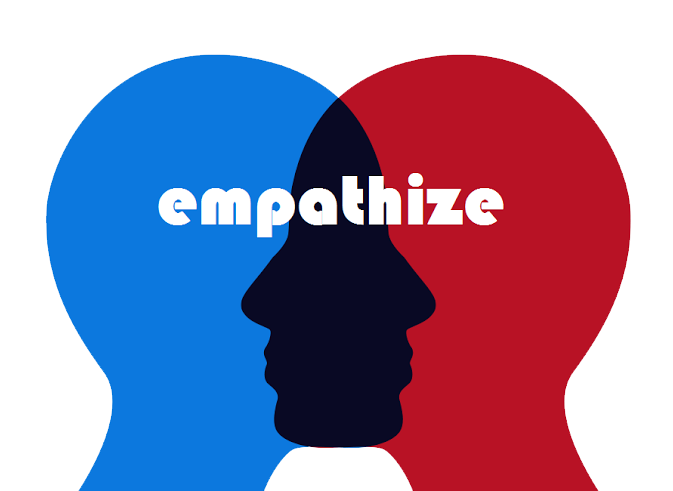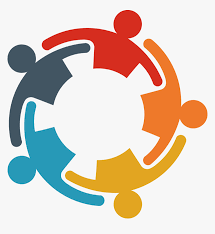 Abiba Abdallah-
Head of Women's Projects & Division
Gloria Anakwa-Actress & Radio Personality
Patricia Akua Kyei ESQ-Lawyer
Dr. Ramata Seidu-Psychiatrist
Prof. Belinda Agyemang-Lecturer
Godfrey Slavius-Filmographer
Aurelia Mensah- SRHR Facilitator & Advocate
VISION
Our community membership mulplying around the world till every person can fearlessly and freely own their voice regardless of their gender or identity.
MISSION
To employ a plethora of channels in strory telling and safe spaces to create awareness on marginalized issues that fosters understanding, empathy, and support in the eradication of all forms discrimination and violence.
Projects through Our Community
Working hand-in-hand to make a better world for our future generations to come, from one person to another.
We ACCEPT INTERNATIONAL VOLUNTEERS WORLDWIDE!
Drop Us A Line
We are open to more support and your concerns. Please reach out to us today: ask@voiicecommunity.org