VOIICE 
Our prime focus is on effecting change with our voices. We are driven by love and empathy in our fight against gender based violence and it's related mental health issues through awareness creation and support.
EXPLAINER VIDEO FOR VOIICE FOUNDATION
Benefits of VOIICEs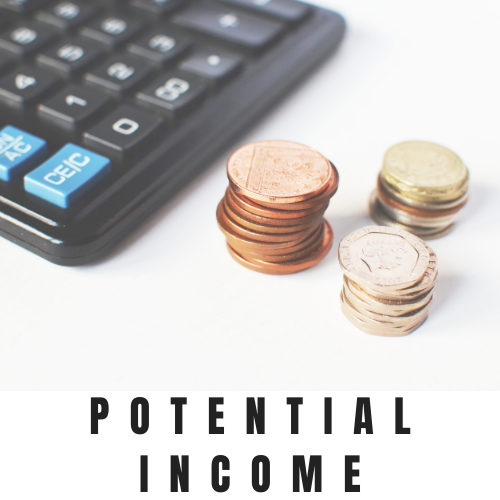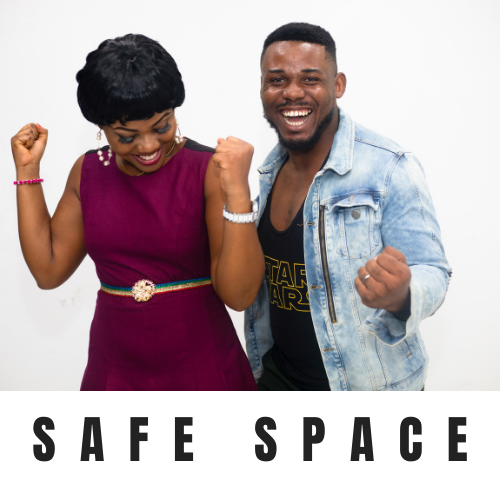 Richard Siaw have been in the humanitarian field for more than 5 years as a freelance writer, author, public speaker and video blogger who gave voice to unspoken issues of Africa that greatly affected persons from all walks of life in Ghana and beyond.  He has worked with Amnesty International Ghana, where he got to work and experience what he described as the real battle field of human rights. From there, he also worked with the POS Foundation of Ghana. He however saw a need of young people, desperate for change who simply needed the tools to be heard. Tapping into the audience for change he had built over the years on social media,  he started the community. Experiencing sexual abuse himself as a child, he hoped to inclusively give voices a platform to fight this menace and mental health related issues. This thought gave birth to the name and the focus of the VOIICE Foundation.