Welcome to Ghana – The Africa for Everyone!
Discover Ghana, the 'Africa for Everyone,' a country packed with surprises and that has something for every type of traveler. Ghana is bordered by the Ivory Coast in the west, Burkina Faso in the north, Togo in the east and the Gulf of Guinea and Atlantic Ocean in the south. The word Ghana means "Warrior King" in the Soninke language.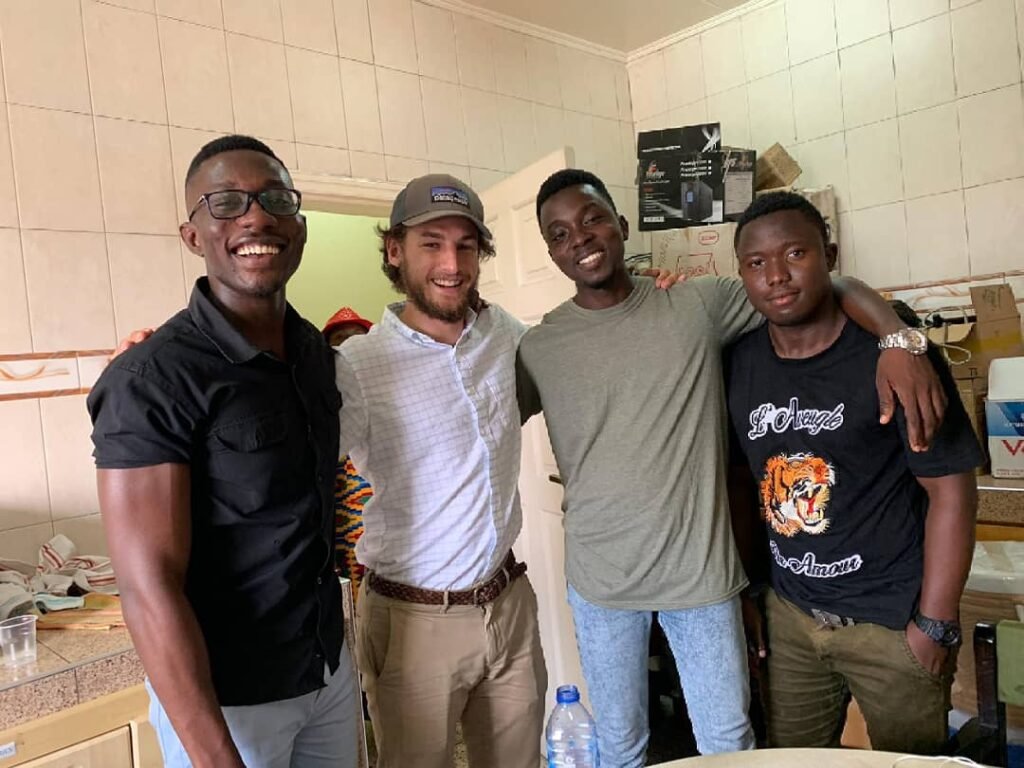 Ghana offers a combination of off-the-beaten path natural landscapes and bustling coastal cities, while offering important traces of harrowing history too. Ghana has enjoyed stable democracy and incredible development and one of Africa's true success stories. The country is filled with joyful, welcoming people, sunny beaches, rich culture, lively cities, tons of wildlife, and easy access to all parts of the country.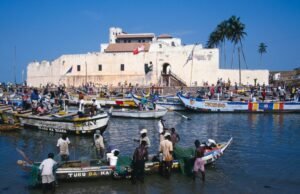 Whether you're a solo traveler or with a family, on your summer holiday or you plan to travel to Ghana for a humanitarian experience, VOIICE is the place for you! VOIICE volunteer opportunities are for people of all ages and backgrounds open for groups and individuals throughout the year.
TOURS AND EXCURSIONS
Stretching from the dusty borderlands of the north to the tropical coast in the south, Ghana encapsulates all that is special about West Africa, with great scenery and wildlife complemented by a joyous and exuberant people who will make you feel welcome from the moment you arrive.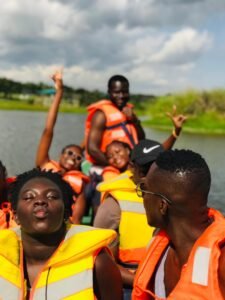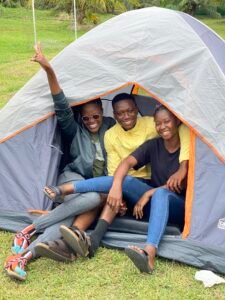 Ghana is vibrant and seductive, and it's no wonder that it's many people's introduction to West Africa. Ghana is the sort of place that remains in your soul long after you have visited.
Accra, Ghana's capital is one of Africa's biggest cities, with the inevitable traffic, noise and mayhem that this brings with it. Despite being a fast growing, lively city, the people are friendly and welcoming and maintain many aspects of their tribal African roots.
Of course, Ghana also has a dazzling array of flora and fauna. Mount Afadjato is covered with luxuriant tropical forest and is well-known for its interesting biodiversity . There have been over 300 recorded species of butterflies and 33 species of mammals in just this area and  Mona and Spot-nosed monkeys are regularly sighted.
VOLUNTEER WORK
With our program in place we allow you to discover the wonders and adventures of Ghana, while doing meaningful and rewarding community development work. This is a great opportunity to explore life in Ghana, live and work amongst the locals and make a difference.
As a volunteer in Ghana, you will experience traditional life and participate in daily volunteer projects such as doing community and school outreaches on mental health with victims of gender based violence, women and the elderly, culture exchange programs, media and arts programs.
VOIICE runs a diverse range of volunteer projects in Ghana, so whether you are a professional or a student, you will be able to find a volunteer project that suits your interests, experience or studies. You will be encouraged to take part in a flexible schedule which will include some or all the activities offered by the Volunteer in Ghana program. The exchange of ideas, experiences and culture is encouraged.
We Currently Run 4 Projects